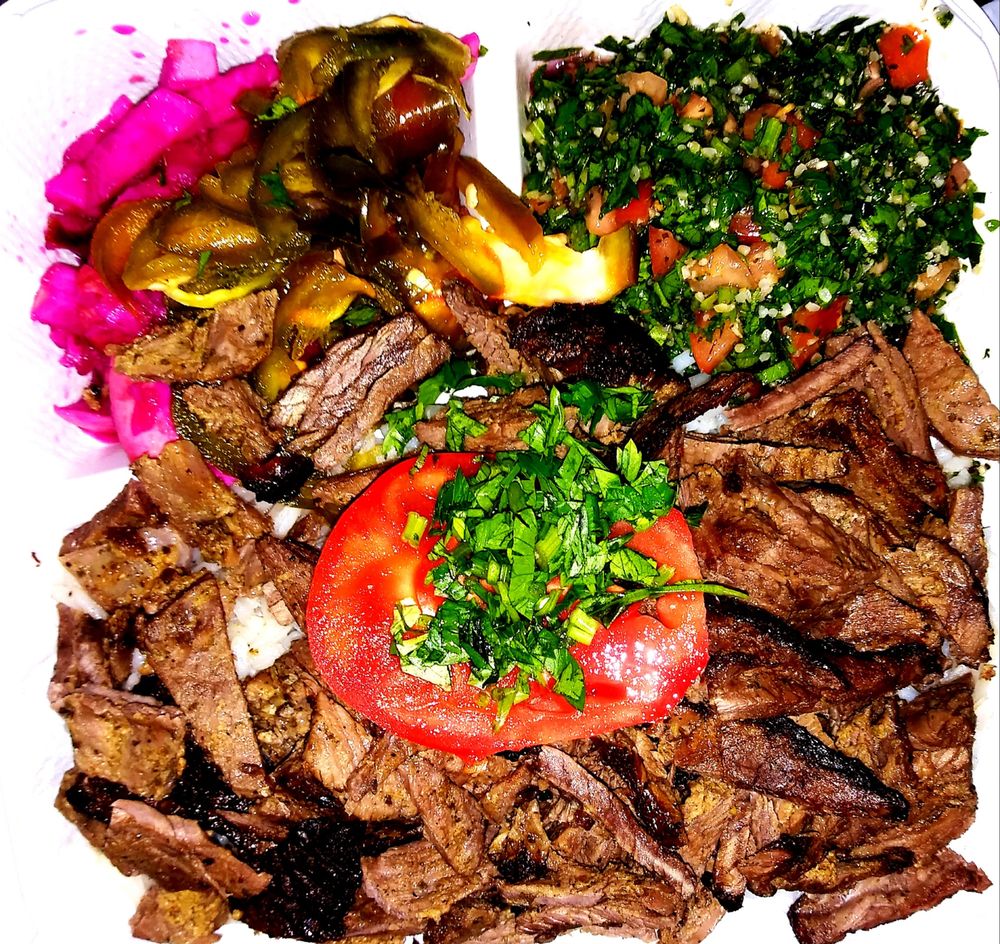 Welcome
Karam Restaurant is located in the Bay Ridge neighborhood of Brooklyn at 8519 4th Avenue, Brooklyn, NY. We are a family owned and operated restaurant serving delicious Middle Eastern Cuisine. We cater all events, big to small, and have something on the menu for everyone. We hope to see you soon.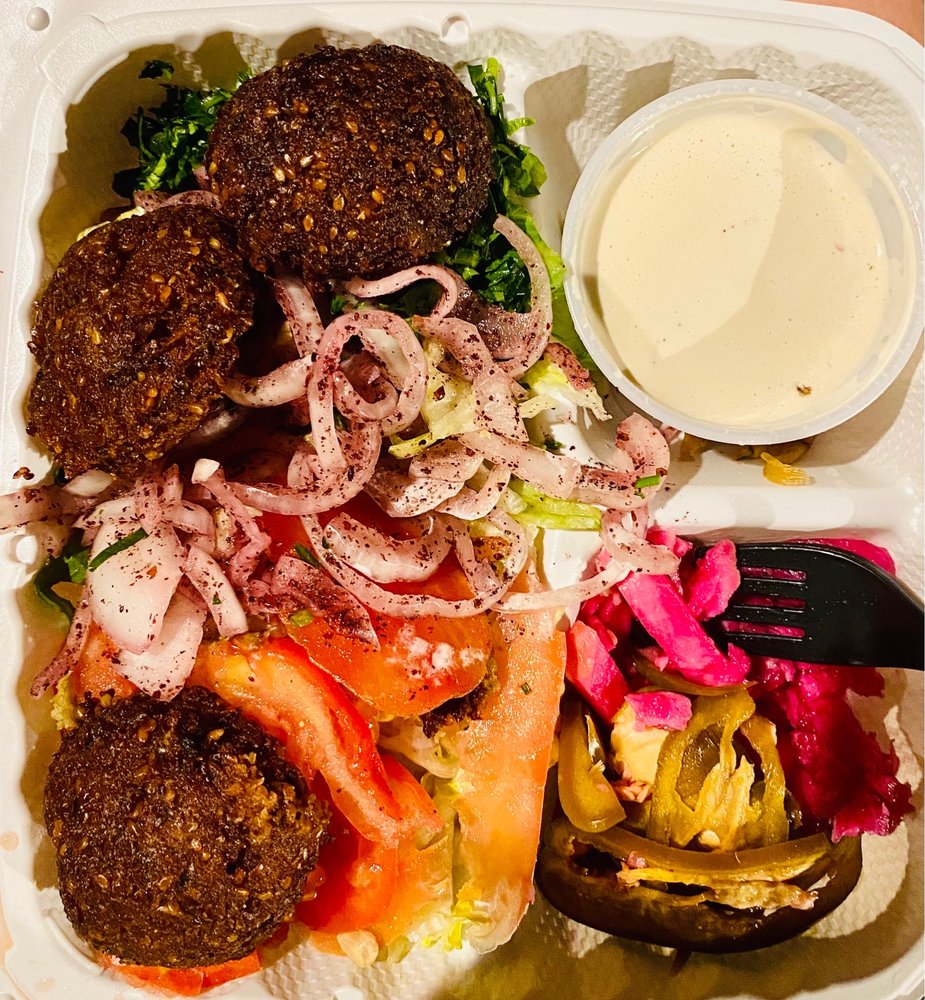 Fresh Ingredients
Everything is prepared fresh daily using only the finest ingredients. We thrive on serving only the best and most delicious food to all of our customers. Our mission is to always deliver the best food and service.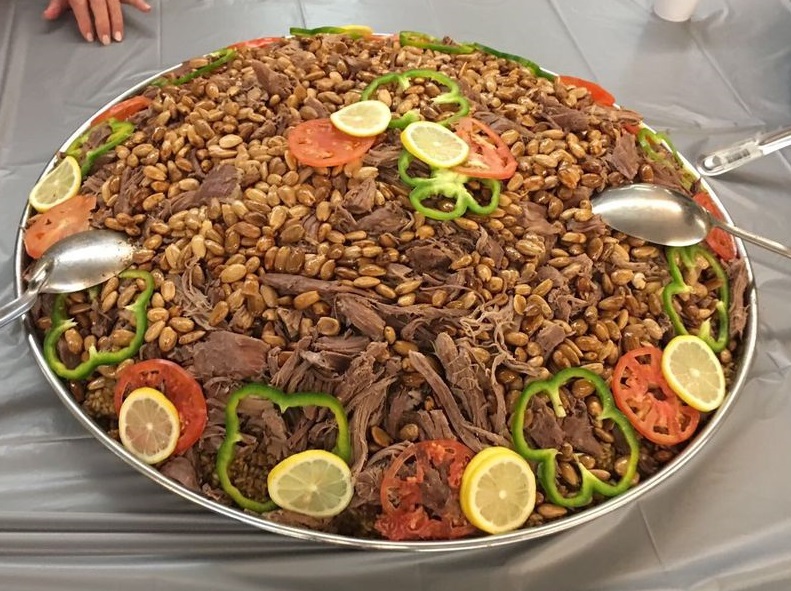 Our Menu
Our menu has something for everyone to enjoy. From our delicious appetizers, to our sandwiches, combination dishes, chicken dishes, desserts, and much more! Our extensive menu assures that every guest will always leave happy.
The food is outstanding Always fresh and delicious. Highly recommended to all
The staff is very friendly and this place always makes great food. Never disappointed. Order from hear at least once a week.
Subscribe to EXCLUSIVE DEALS
Subscribe for Email and/or Subscribe for SMS phone
Contact & Hours
Opening Hours
Sunday: 08:00 am - 10:00 pmMonday: 08:00 am - 11:00 pmTuesday: 08:00 am - 11:00 pmWednesday: 08:00 am - 11:00 pmThursday: 08:00 am - 11:00 pmFriday: 08:00 am - 11:00 pmSaturday: 08:00 am - 11:00 pm
Contact
Tel: 718-745-5227
8519 4th Avenue, Brooklyn, NY 11209